The perfect place in Cedar Rapids for drinks, food, and sports.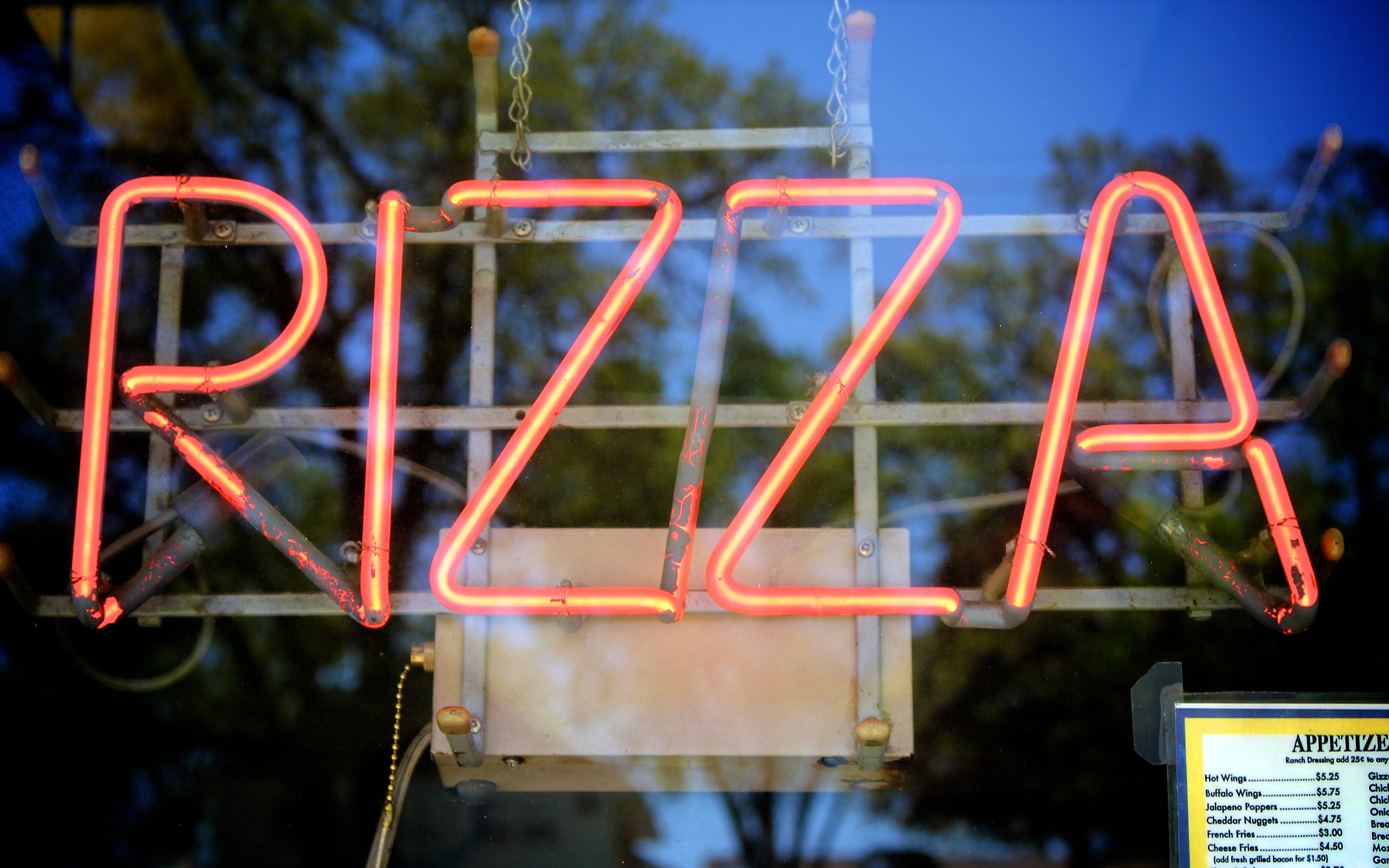 Why?
Because we have it all.
Whether it's the first hockey game of the season or a golf, Euchre, or darts tournament, events and gatherings are always happening at the Union Station. With our spacious pool rooms, multiple huge projection-style T.V.s, and extensive menu, you'll be comfortable here catching the latest game or just stopping by during your lunch break. Choose from our selection of freshly prepared pizzas, appetizers, sandwiches, and burgers. We know you'll love it.
We can also host your private gathering! Call for more information.